Experiences for a lifetime
We are travel designers. We design custom VIP holidays.
ASK ABOUT A HOLIDAY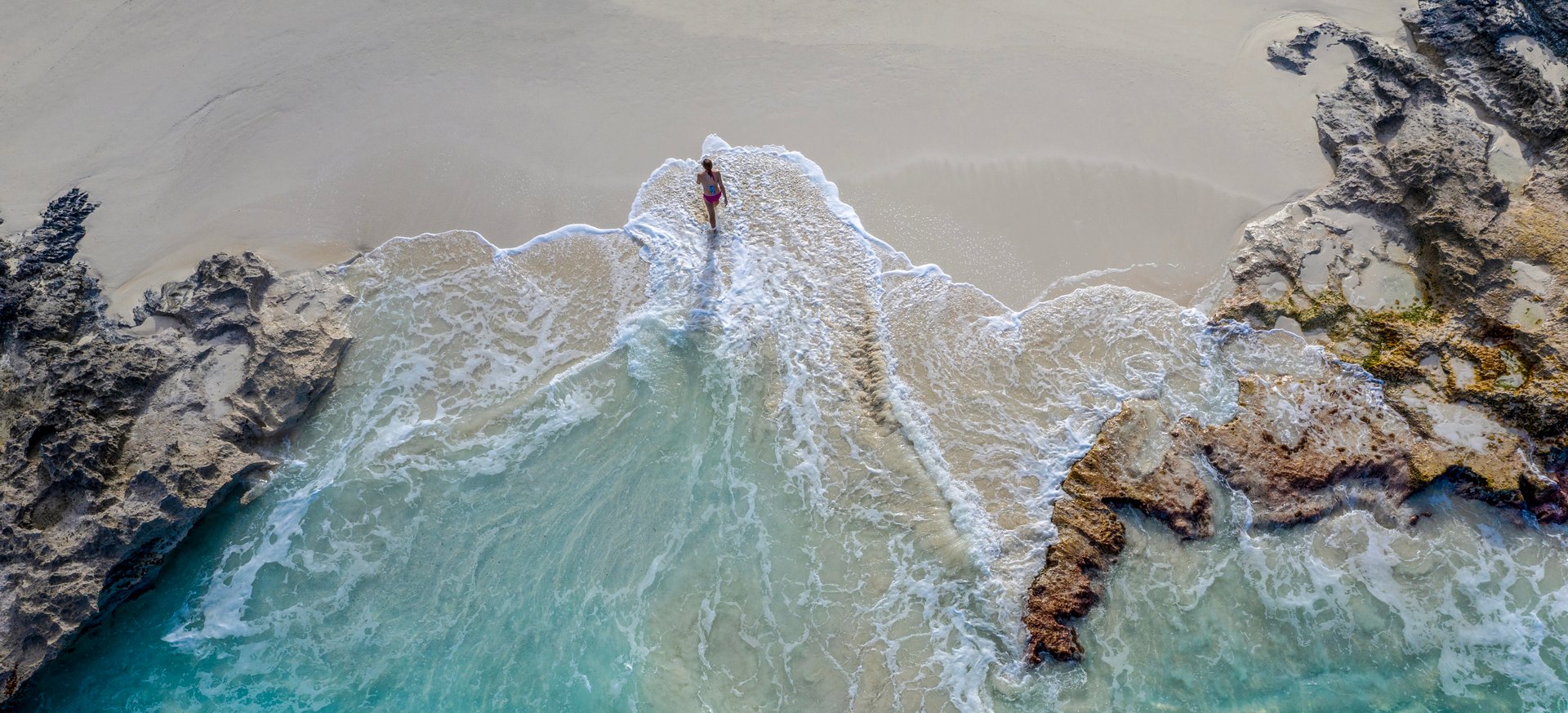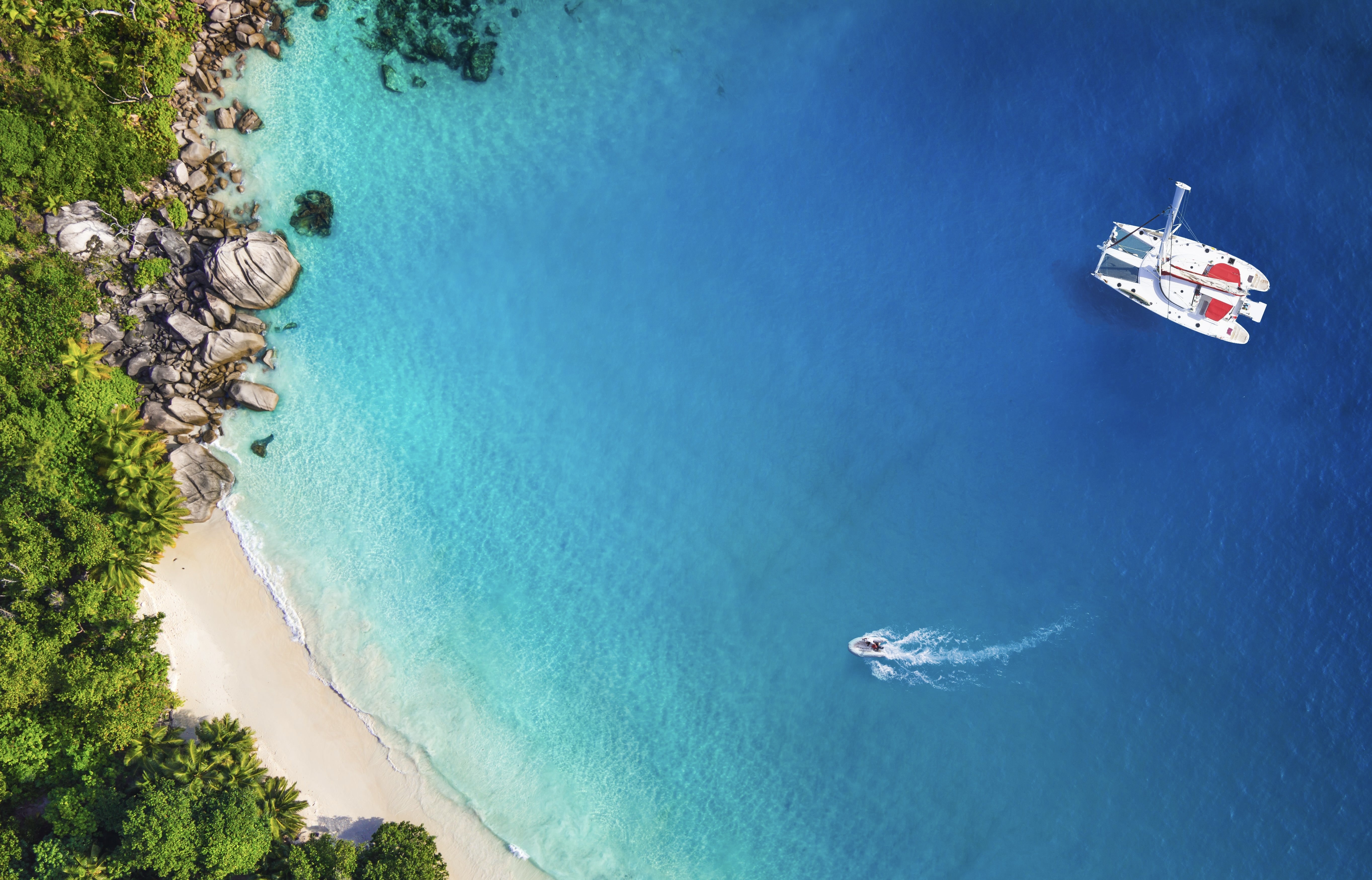 We are the architects of your travelling dreams
"We will discover foreign cultures for you, taste exotic cuisine, try the hotel, test the quality of services and much more. With our experience, we will design an unforgettable holiday for you from the moment you walk through our door."
We will arrange everything to your liking
We discuss your ideas with you in person
We recommend the ideal holiday
We are always available to you
4 reasons VIP clients turn to us to design their holiday
A wealth of experience
Successfully realised custom experiences in a total value of over CZK 1.5 billion.
Discreet and professional
A professional team of experienced travel designers. We are an accredited partner of IATA.
Exclusivity
We are part of a broad network of providers of VIP services connected with custom travel all over the world. We are also a member of the exclusive Traveller Made network.
Trust
We guarantee planned activities and are available 24 hours a day during your trip. Everything we do is built on long-term relationships and maximum satisfaction.
Discover your perfect experience
---
Napište nám svoji představu, prosím.
Spojíme se s vámi do 1 dne a probereme společně představu vaší vysněné dovolené.
Nechte nám na sebe telefonní kontakt, prosím.
Spojíme se s vámi v preferovaném čase a společně probereme vaši představu o vysněné dovolené.
Vyberte si, prosím, termín, který vám vyhovuje.
Schůzku si společně potvrdíme ještě e-mailem.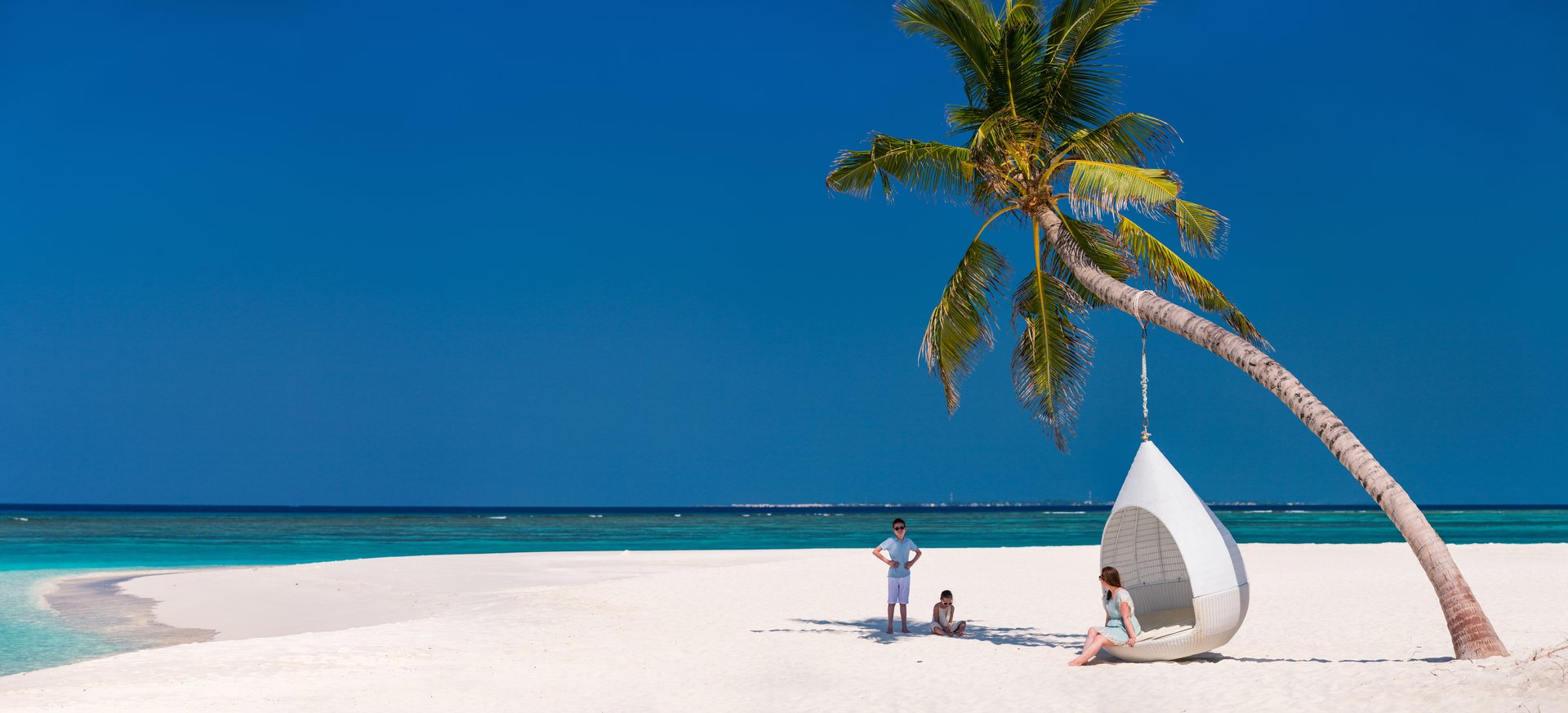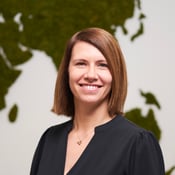 "Dobrodružství na Galapágách, Arktidě, v Dubaji, kdekoliv. Podle vašeho přání připravíme dokonalý zážitek."
Alena Durnová
Client Services Director