Holidays you will remember
We are travel designers. We design custom VIP holidays. Manually, precisely, for each client exactly according to their needs, ideas and dreams.
ASK ABOUT A HOLIDAY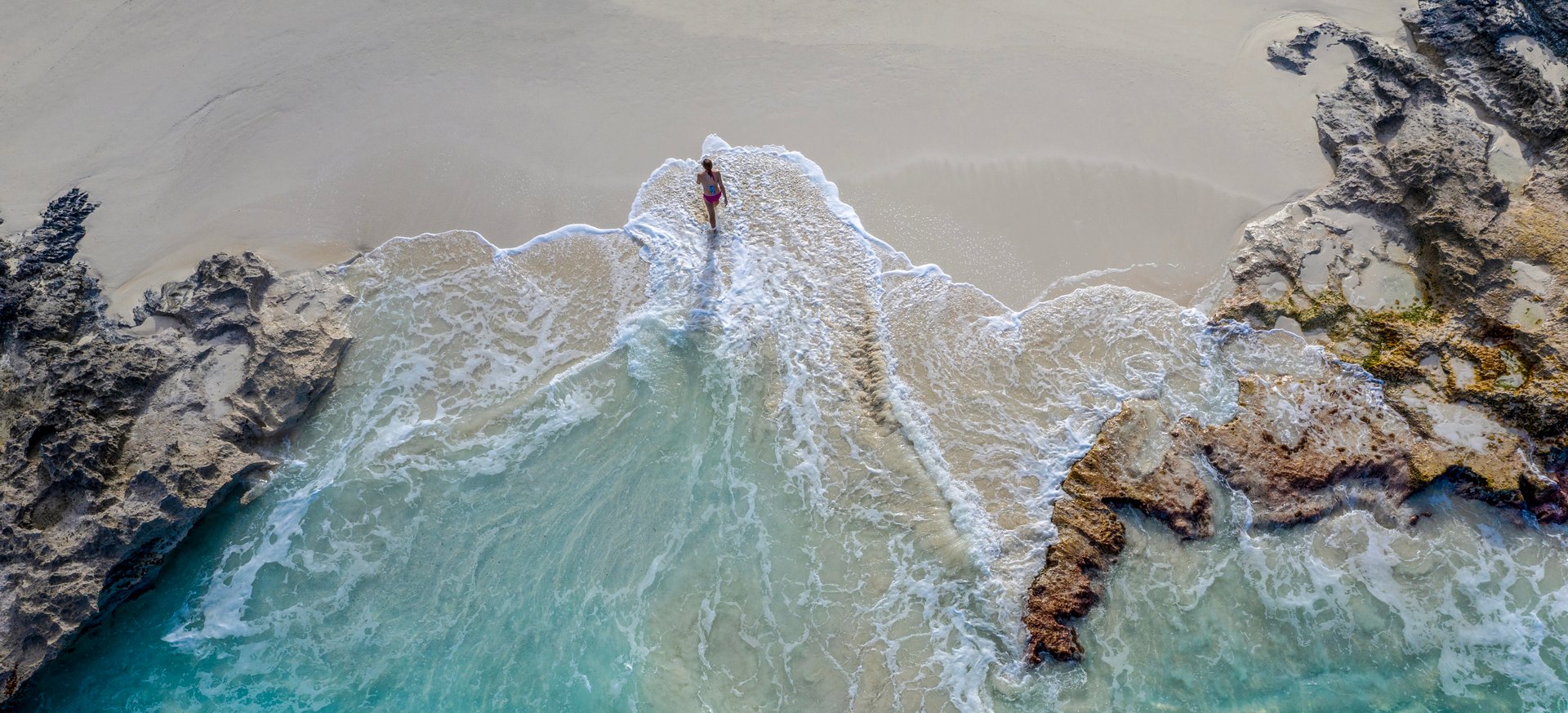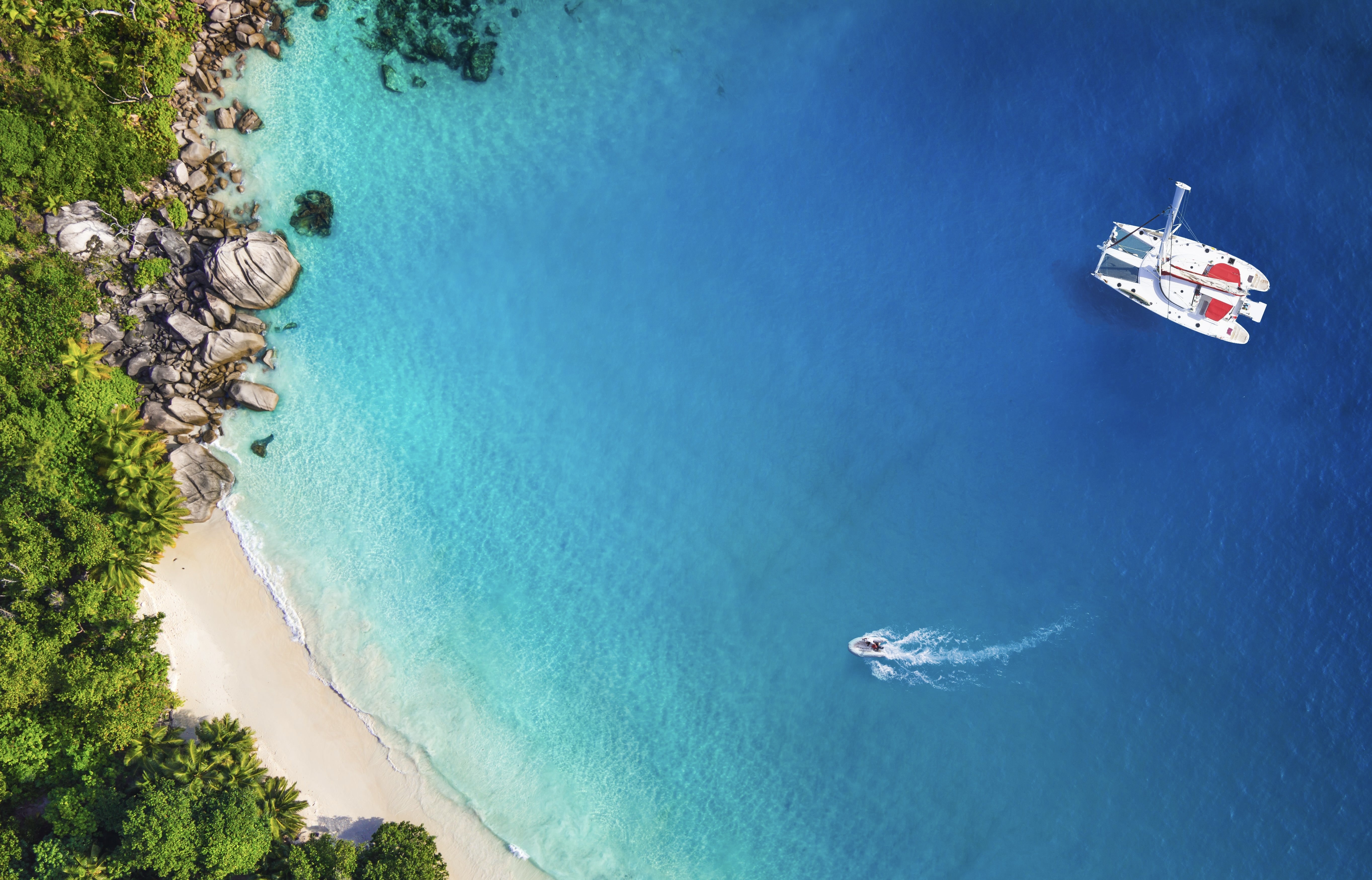 We are the architects of your travelling dreams
"We will discover foreign cultures for you, taste exotic cuisine, try the hotel, test the quality of services and much more. With our experience, we will design an unforgettable holiday for you from the moment you walk through our door."
We will arrange everything to your liking
We discuss your ideas with you in person
We recommend the ideal holiday

We are always available to you
4 reasons VIP clients turn to us to design their holiday
A wealth of experience
Successfully realised custom experiences in a total value of over CZK 1.5 billion.
Discreet and professional
A professional team of experienced travel designers. We are an accredited partner of IATA.
Exklusivity
We are part of a broad network of providers of VIP services connected with custom travel all over the world. We are also a member of the exclusive Traveller Made network.
Trust
We guarantee planned activities and are available 24 hours a day during your trip. Everything we do is built on long-term relationships and maximum satisfaction.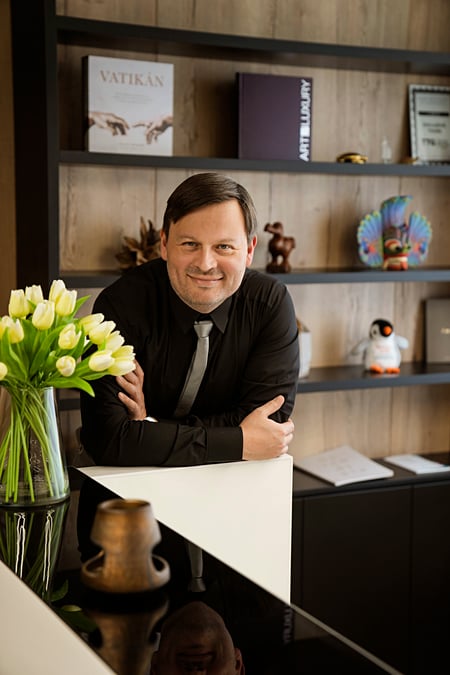 "
Jsme na trhu od roku 2007 a za dobu našeho působení jsme úspěšně realizovali zážitky na míru v hodnotě dosahující 1,5 mld Kč. Naši klienti jsou z 95 % Češi a Slováci, pro které ročně realizujeme stovky zájezdů v rozmezí 200 000 až 10 000 000 Kč.
Vladimír David
CEO
Ocenění a členství Exclusive Tours EN VERZE
EN VERZE Jsme 1. členem exkluzivní sítě Serandipians by Traveller Made z ČR a můžeme se chlubit tím, že jako jediní v ČR patříme mezi zakládající členy této sítě jako PIONEER AGENCY. Jsme také členem Travel Alliance, klubu značky Kempinski, který byl založen v roce 2021 k oslavám 125. výročí značky, programu Hyatt Privé, sítě Marriott a MELIA PRO PREMIUM SELECTED CLUB. Jsme akreditovaným partnerem IATA a certifikovaným brokerem privátních letů. V roce 2017 jsme získali 1. místo v kategorii Nejlepší cestovní kancelář pro luxusní dovolenou v anketě TTG Czech Travel Awards.
Discover your perfect experience
---
Please write us your idea.
We will get in touch with you within 1 day to discuss your dream holiday idea.
Please leave us your phone number.
We will contact you at your preferred time to discuss your dream holiday idea."
Please choose a date that suits you.
We will confirm the meeting by email.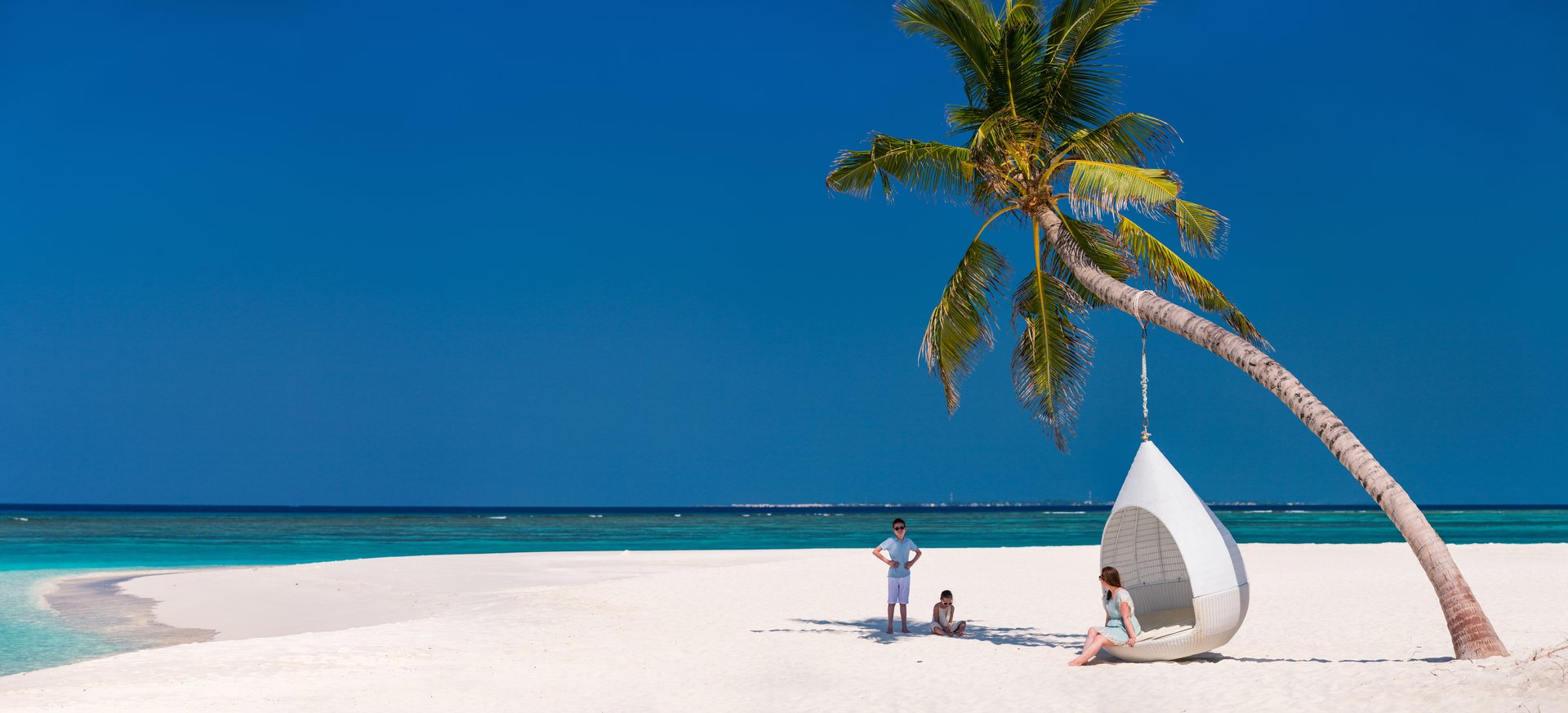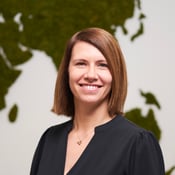 "Adventure in the Galapagos, the Arctic, Dubai, anywhere. Depending on your wishes, we will prepare the perfect experience."
Alena Durnová
Client Services Director