Tour operator
About us
We are a source of inspiration, because even a journey around the world begins with an idea. We are the guide that will make you at home in Africa and beyond the Arctic Circle. We are a mentor who knows you, a hand to lend a hand whenever needed, and above all, a forward-thinking partner who makes your travels smooth and safe.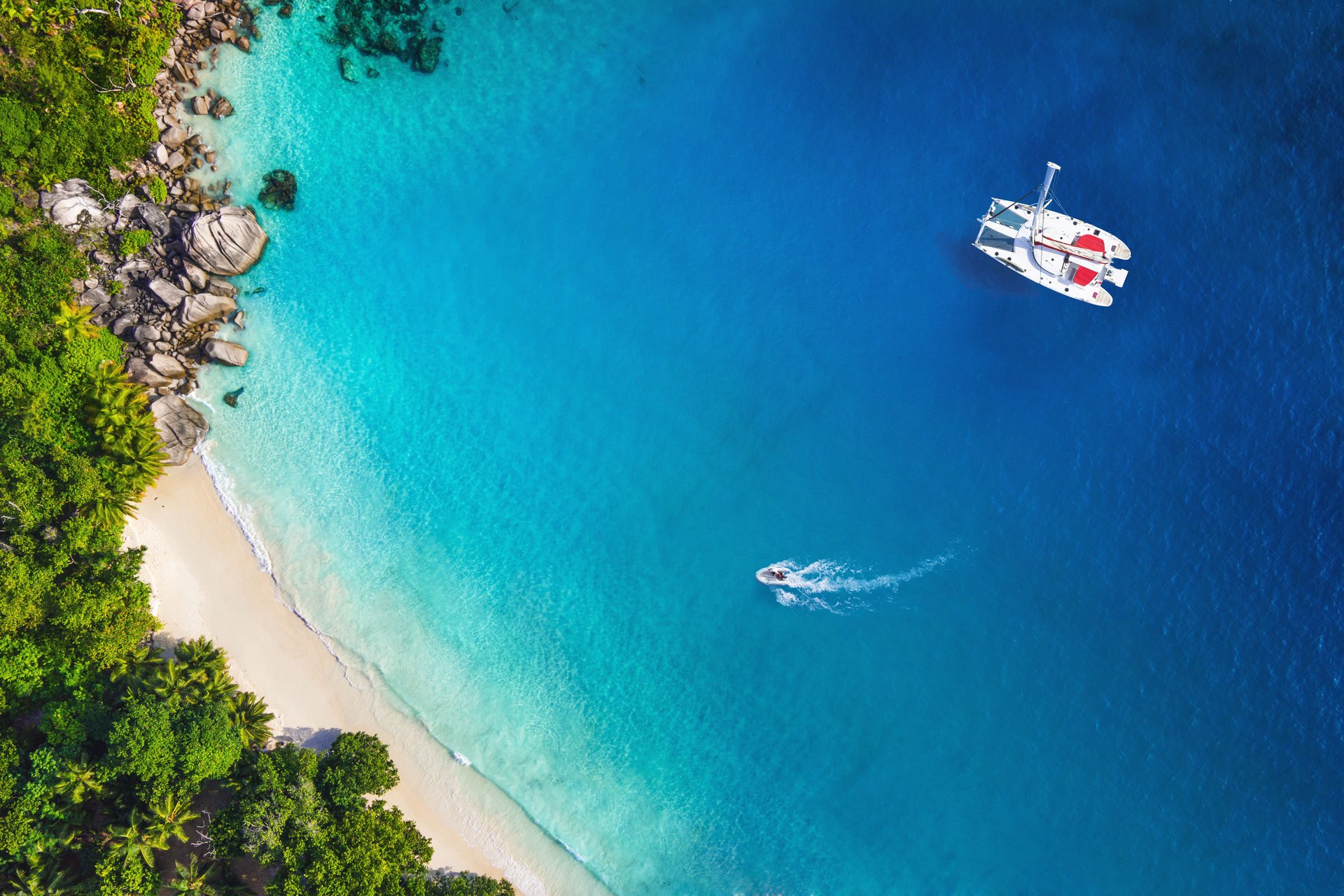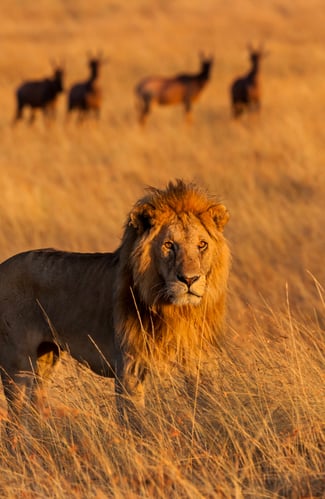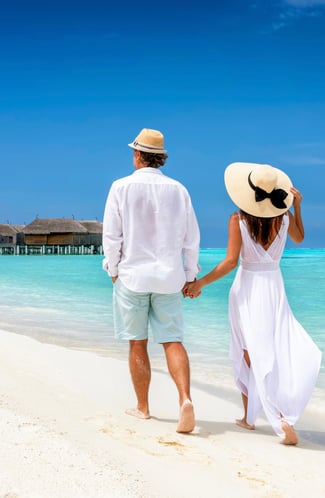 Our philosophy
Recognizing the beauty of the outer world shapes our inner world. We allow our clients to experience and enjoy the most breathtaking experiences and luxuries that they will remember forever. Our clients deserve only the best. That's why all our services are completely individual, tailor-made and everything is rechecked multiple times and always verified.
The Vision
We enable our clients to experience planet Earth from the perspective of the highest level of travel services. We are among the top of our industry. Luxury is our standard. We offer the highest quality of service, we are long-standing experts and partners with the most luxurious service providers. We maintain a welcoming, friendly, but most importantly honest and open atmosphere. We are always 100% discreet.
Discover the magic of private travel
4 reasons VIP clients turn to us to design their holiday


A wealth of experience
Successfully realised custom experiences in a total value of over CZK 1.5 billion.
Discreet and professional
A professional team of experienced travel designers. We are an accredited partner of IATA.
Exklusivity
We are part of a broad network of providers of VIP services connected with custom travel all over the world. We are also a member of the exclusive Traveller Made network.
Trust and accountability
We build everything on long-term relationships and maximum client satisfaction. We also assume all responsibility, guaranteeing the selection of our proven services and the smooth running of each holiday, which becomes worry-free for the client.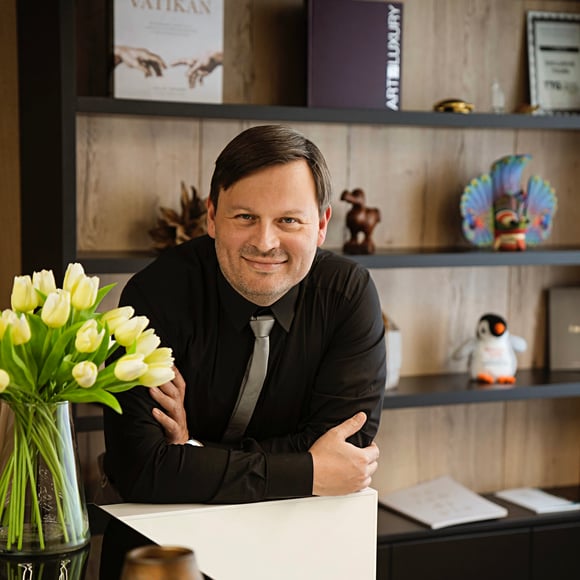 "
We have been on the market since 2007 and have successfully implemented tailor-made experiences worth CZK 1.5 billion. Our clients are 95% Czechs and Slovaks, for whom we realize hundreds of tours annually in the range of CZK 200,000 to 10,000,000.
Vladimír David
CEO
Exclusive Tours Awards and Memberships
We are the 1st member of the exclusive network Serandipians by Traveller Made from the Czech Republic and we can boast that we are the only one in the Czech Republic to be a founding member of this network as a PIONEER AGENCY. We are also a member of the Travel Alliance, the Kempinski Brand Club, which was established in 2021 to celebrate the 125th anniversary of the brand, the Hyatt Privé program, the Marriott network and the MELIA PRO PREMIUM SELECTED CLUB. We are an IATA accredited partner and certified private flight broker. In 2017, we won 1st place in the Best Luxury Travel Agency category in the TTG Czech Travel Awards.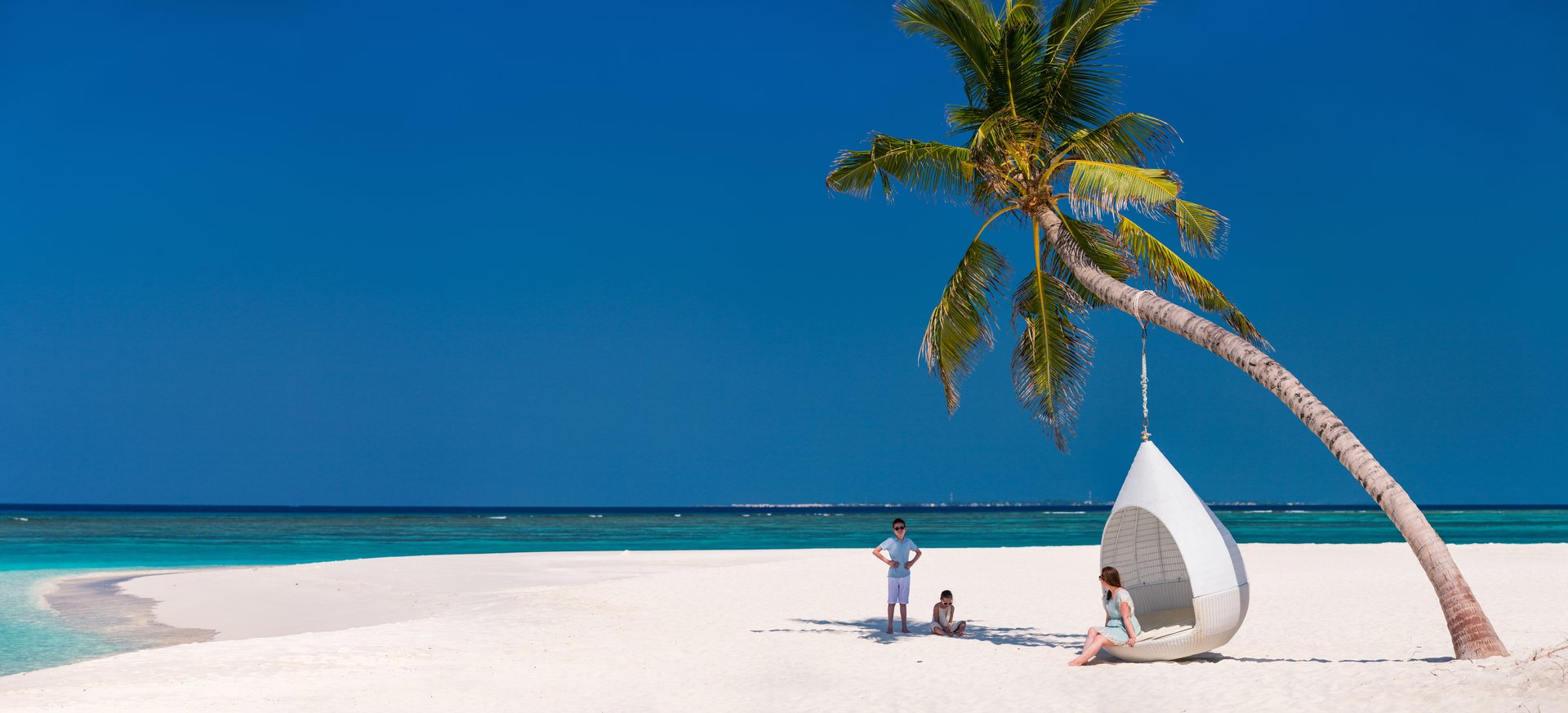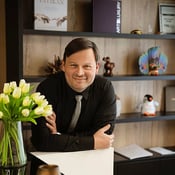 "Plan your dream holiday with us and we will prepare moments you will remember fondly. We will personally go over your ideas with you, recommend the most interesting places and experiences, manually and very precisely make and verify all the reservations needed for your trip and we will always be at your fingertips."